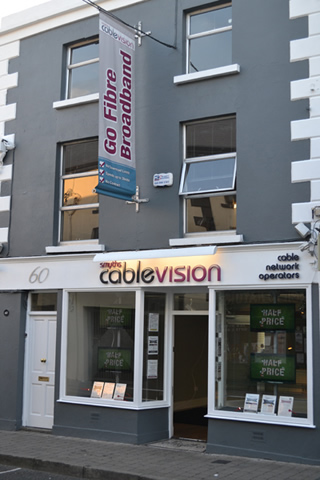 Smyth Cablevision is a leading telecommunications company located in the Cavan area with a portfolio of operations that includes a full suite of Digital Television, VoIP and high-speed Internet services.
Founded in 1970 as a cable television operator, Cablevision today offers television, phone and Internet services to households and businesses in the Cavan area.
The company is licensed and regulated by ComReg and BAI, and its head office can be conveniently found on the Main St. in Cavan.
Opening Hours:
Monday – Friday
10am – 5.00pm
Saturday – Sunday
Closed
Closed for lunch between 1pm-2pm
For out of hours support please contact us via…
No Contracts

The policy of larger service providers is to confuse you with complicated offers, and bundled prices. Mostly, their quotations are for special offers that run out after a couple of months. Then you start to pay the real price, and you are bound in a contract.
Rating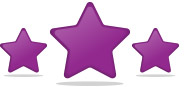 We do not believe in making customers commit to 12, 18 or even 24 month contracts like most other service providers.
Fast Connection

We believe that our customers should be free to enjoy the Internet without worrying about bandwidth restrictions. Unlike most other service operators we don't impose any usage caps or download limits and we don't slow you down at peak times.