Are you paying too much for your business phone and broadband?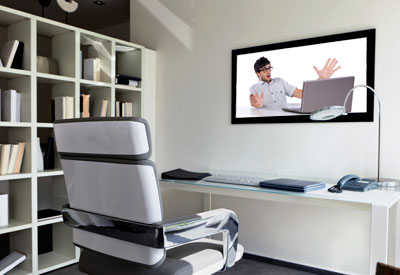 No Contract
No Download Limit
Speed of 1Gb
Easily change over your existing 049 number to us
No need for any phone line
€40 + vat per month (includes all call charges)
No Contracts

The policy of larger service providers is to confuse you with complicated offers, and bundled prices. Mostly, their quotations are for special offers that run out after a couple of months. Then you start to pay the real price, and you are bound in a contract.
Rating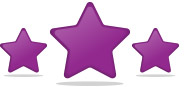 We do not believe in making customers commit to 12, 18 or even 24 month contracts like most other service providers.
Fast Connection

We believe that our customers should be free to enjoy the Internet without worrying about bandwidth restrictions. Unlike most other service operators we don't impose any usage caps or download limits and we don't slow you down at peak times.
Smyths Cablevision
Smyths Cablevision, 60 Main St., Cavan Town | Phone: 049 4331527 | Email: info@cablevision.ie

Cookies Information

We use cookies to ensure that we give you the best experience on our website. If you continue to use this site we will assume that you are happy with it.
By clicking "Accept", you consent to the use of ALL the cookies.


Cookies Overview
This website uses cookies to improve your experience while you navigate through the website. Out of these cookies, the cookies that are categorized as necessary are stored on your browser as they are essential for the working of basic functionalities of the website. We also use third-party cookies that help us analyze and understand how you use this website. These cookies will be stored in your browser only with your consent. You also have the option to opt-out of these cookies.

But opting out of some of these cookies may have an effect on your browsing experience.